Portage High School's Color Guard is made up of 13 girls.
As of this year, we don't have an instructor, so its up to Heather Koller and Melinda Jarneck to write the show. They're two very dedicated people and in the end, we will be giving a performance that you'll never forget.

ColorGuard is a part of Portage's Marching Band. Which means we perform at all parades, football games and select comeptitions. We go to 'band camp' during the summer for about a week..in which we practice the show, learn charts, basics and just have a good time.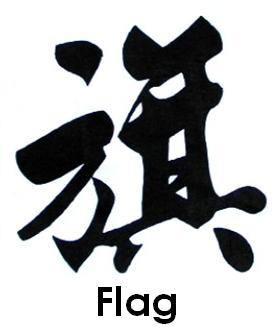 Entire webpage designed by: Lauren Konyk